Can I try a swim spa before I buy?
Yes, you can! There is no other swim-in-place experience that can be compared to Endless Pools® swim spa. But don't just take our word for it (or the thousands of happy Endless Pools customers worldwide), take a test swim at your nearest Endless Pools retailer and experience the difference for yourself! Reach out to your nearest Hot Spring® authorised dealer now and request your free, no obligation test swim.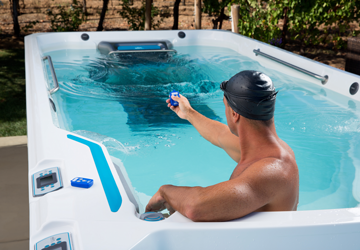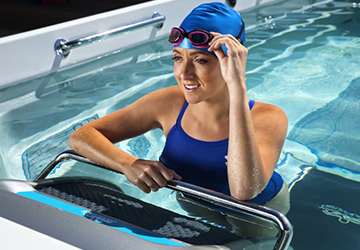 How do I choose the best swim spa or fitness system for me?
Read article