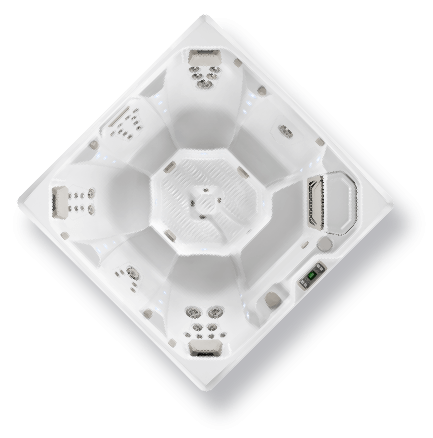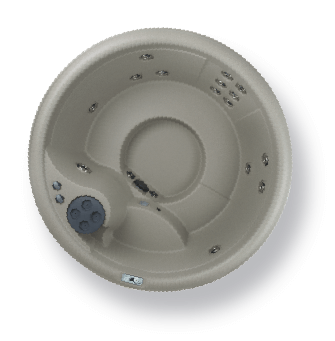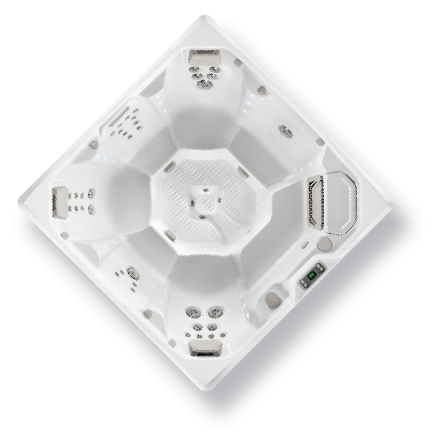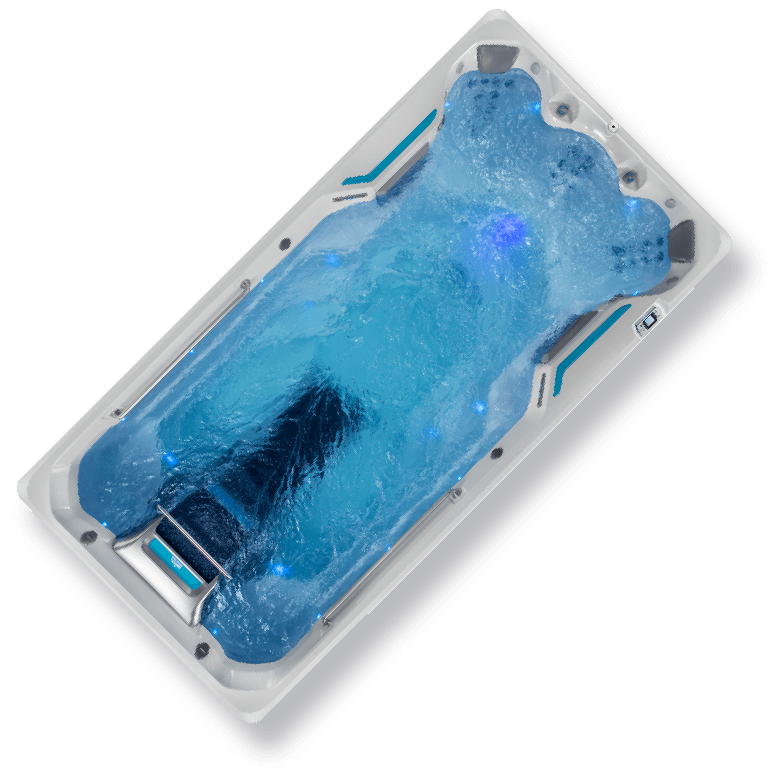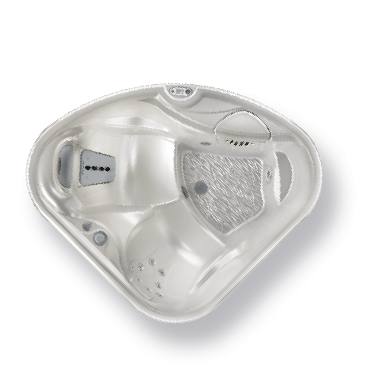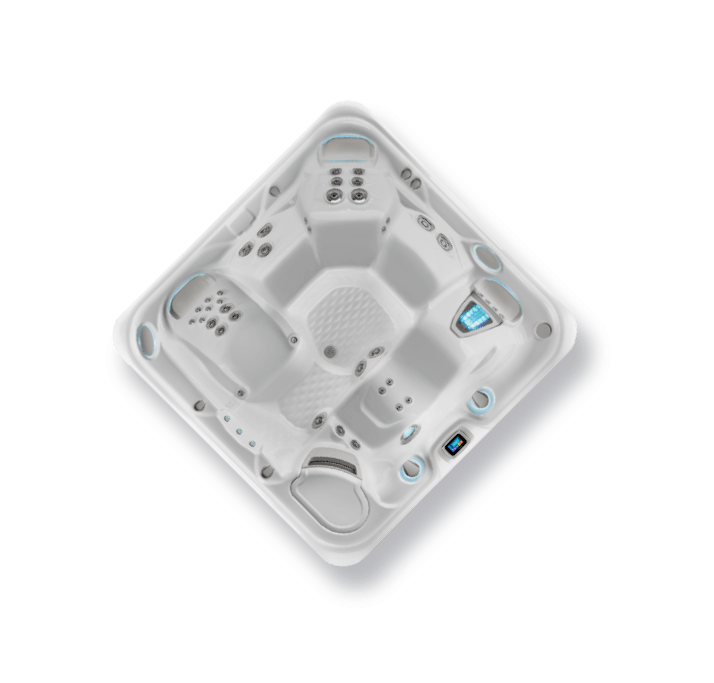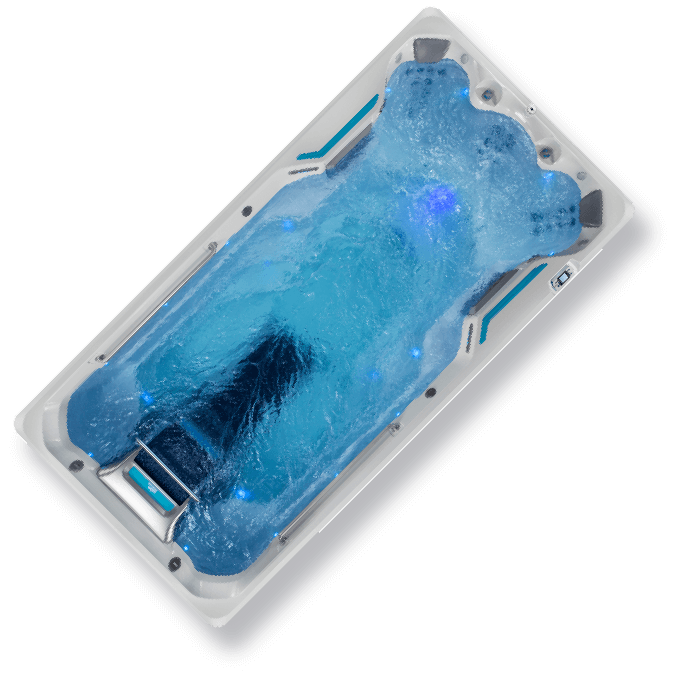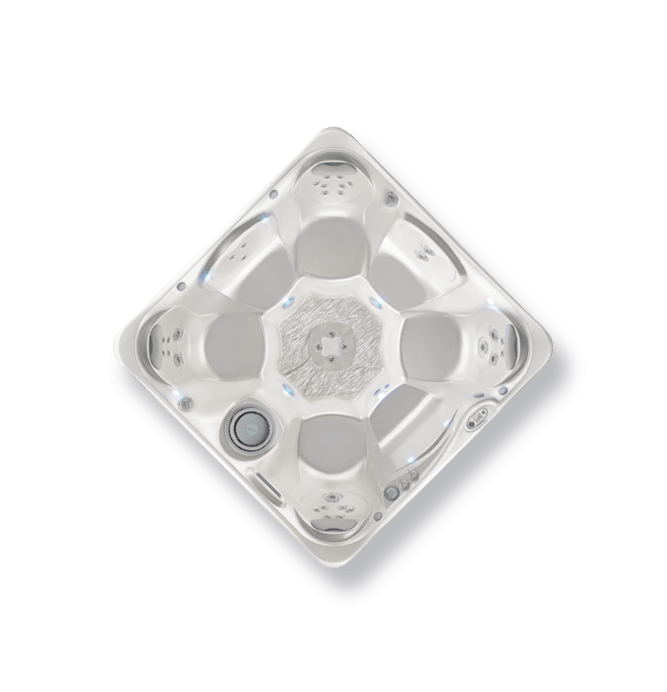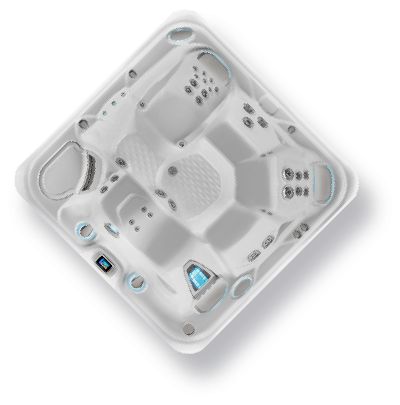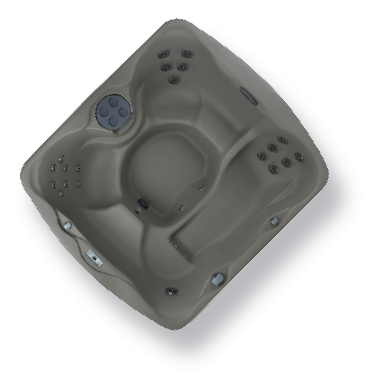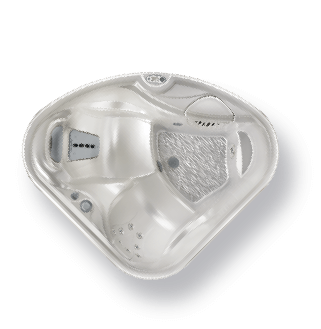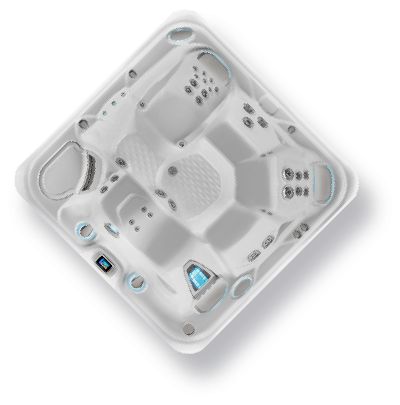 Find your spa pool
Discover the ideal spa pool model for you with our step by step guide. No matter what model you select, you'll be able to count on the promise of quality and customer service to provide the Absolute Best Spa Pool Ownership Experience™
Help Me Choose
Discover the Hot Spring® Difference
Better Performance
Enhanced performance and
innovative Smart Features
Better Water
Cleaner water made easy with exclusive
Hot Spring water care filtration systems
Better Massages
Designed for the ultimate
massage experience
Our Difference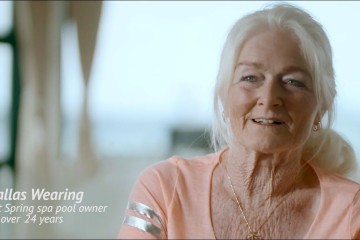 2 May 2018
Soaking off aches and pains in a Hot Spring Spa for 25 years
Best thing I have ever purchased!
My Hot Springs Relay Spa is hands down the best thing I have ever purchased. Not only is it great for our whole family, it is my little slice of luxury where I can enjoy peace and quiet at the end of a long day. The Hot Springs spas are the best quality out there, I wouldn't go for any other brands, they just don't live up to Hot Springs! The team are also very helpful with after sales care so all is all an amazing experience and service.
The customer service is excellent
Purchased a re-conditioned Spa from this company. It was pre -checked and cleaned. The customer service is excellent, they are always available to answer questions. I am really pleased with the condition of the spa, the extra power costs are negligible too. Highly recommended.
Brilliant follow up Warrantee Service!
When things go wrong you really get the chance to see how much an organisation really cares. Well when we sprang a leak from our thoroughly loved Hotspings Spa these guys were right there. Without question Bea the Service Manager had someone booked to visit. Tejpal the technician on the job was amazing. So knowledgeable, reasurring, and what seemed like a major to us was sorted within the hour. He was so very helpful with maintenance tips for preserving life of the pool, and ressurred us they were just a call away. It was right there I felt the value of buying the Hotsprings premium brand. Thanks guys, you are certainly walking the talk!
Verla Dawick extremely obliging in every possible way!
I found the salesperson named Verla Dawick extremely obliging in every possible way. She went absolutely out of her way to ensure I would purchase exactly the correct pool that was suitable to my needs. I asked numerous questions and I found Verla very knowledgeable and extremely helpful, she couldn't have done enough for me, and I would recommend Verla to anyone interested in buying a hot springs pool in future. A most wonderful person to deal with.


Professional, quick and good advice
Professional, quick and good advice - we are really happy with our spa and as first time spa owners we had no idea what would suit us and how we should approach it- Caroline absolutely helped us out. Caroline answered calls when we had questions and she is clearly a committed and hard working person, with a great sense of humour!
Very easy to deal with and always great service.
Have brought 2 pools over the space of a year from Caroline in the Newmarket store very easy to deal with and always great service.
A stress reliever at the end of a long day
We have one of Hot Springs top of the line spas which is located on our deck overlooking the Mahurangi Harbour and I have to say to lie back on a starlit evening with no light pollution other than the light emitting from the very cool lighting in the spa and listen to our music from the excellent speakers - it really doesn't get any better for a stress reliever at the end of a long day.

The issue was solved on the spot
We bought our Hot Spring Spa just over 2 years ago. We have thoroughly enjoyed it and found it great for the whole family. What has impressed me most though has been the amazing after service and the quickness to reply and fix any issues. We had a problem with our spa before Xmas with a faulty power-board (or something, I'm not an expert). I contacted Beatrix through the website and we had a technician at our house 2 days later. The issue was solved on the spot and during the call another issue was spotted and resolved before we even knew we had one. The product itself is great but to know that it is backed up by a professional and excellent aftercare service would make me recommend Hot Spring Spas to anyone in the market for a great Spa.
Do yourself a favour and get one
We have just bought a new Sovereign Hot Spring Spa on Saturday, and are very excited about this. The spa we have at the moment is also a Sovereign which we bought from Hot Spring Spas 24 years ago. I consider 24 years for a spa to last shows how great the quality of these spas is, and to me it shows how much more superior Hot Spring Spas are to other brands. We have had parts replaced over the years and have always found the back up service to be absolutely second to none! For the last few years we have been dealing with Lee Pettengell (Botany Branch) and he has been brilliant to deal with. If you don't have a Hot Spring Spa, do yourself a favour and get one, they are sooooo worth it! Thank you Hot Spring Spas, you have a customer for life with us....
5 Reasons to choose a hot spring spa

Energy Saving
Full-foam insulation and Energy Smart™ system for Super Energy Efficiency

Industry leading
ISO 9001 certification for Design and Manufacture of Portable Spas

Made in the USA
Our products meet the highest standards for safety, durability and quality.

100% Water Filtration
Exclusive no-bypass filtration system and Tri-X™ filters help keep water crystal clear

Easy Water Care
FreshWater™ Salt System ready for our best spa water possible with less effort