Spa Pools Taranaki
Located in the heart of New Plymouth, Poolside Taranaki showcases a wide range of Hot Spring® Spas and Endless Pools® Swim Spas in their premium showroom. Why not take a test swim? Get in touch today, we'd love to hear from you.
Poolside Taranaki
16 Leach St, New Plymouth 4310
http://www.poolsidetaranaki.co.nz/
Opening Hours
Monday to Friday: 8:30am to 5:00pm
Saturday: 9:00am to 3:00pm
Sunday: 10:00am to 3:00pm
About Spa Pools Taranaki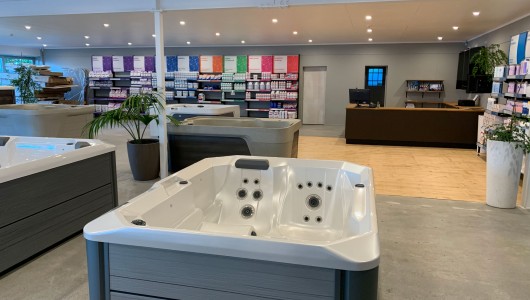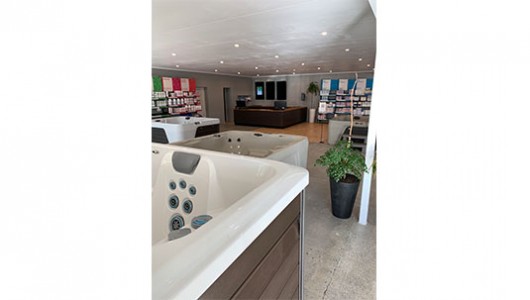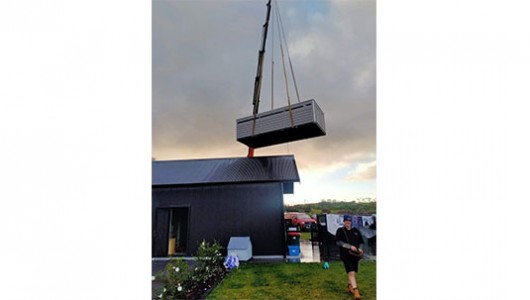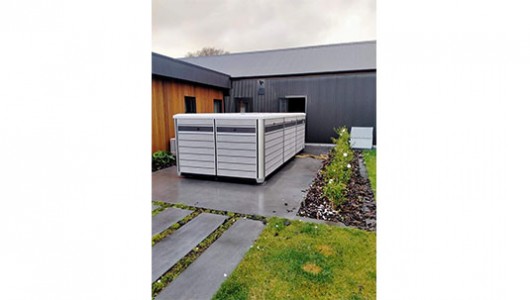 After 20 years of serving the wider Taranaki community with spa and pool supplies, we have relocated to a bigger and better showroom at 16 Leach Street, New Plymouth. Exclusively selling Hot Spring Spas, Endless Pools Swim Spas and Spa/Pool Water Care products.
Services Offered
Backyard Consultation
We can meet with you to determine the best location for a spa pool in your yard.
Delivery Available
We can deliver your new spa pool right to your backyard.
Service Department
We're here to assist you after you purchase your spa pool.
Test Soak
Arrange a time to come in and give one of our hot tubs a try.
Watercare Analysis
We'll help you make sure your spa pool has the cleanest water possible.